To know Ted is to like him: He's a bona fide Conservative that gets things done.
Ted Alexander is a native North Carolinian, born and raised in Morganton, NC. He is the son of the late Bill and Mary Ann Alexander, who most recently lived in Nebo, near Marion. He has been married for 30 years to the former Patti Powell, the daughter of Hal and the late Dorothy Powell of Asheboro. Ted and Patti have two children: Will, who lives and works in Asheville, and Christina, who is a freshman at Gardner-Webb University in Boiling Springs. While attending UNC-Charlotte, Ted cast his first vote for President for Ronald Reagan, whom he continues to admire.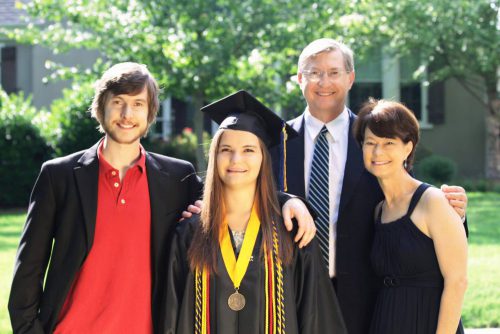 Ted attended Glen Alpine Elementary and Junior High School, and graduated from Freedom High School where he served in the Student Government Association. He graduated from UNC-Charlotte with a Bachelor of Arts in Political Science. While at UNC-Charlotte, he was involved with Inter-Varsity Christian Fellowship (where he met Patti), was President of Baseball Kappa, and served in the North Carolina Student Legislature. He was a UNC-Chapel Hill Institute of Government Summer Intern.
More recently, Ted has served on the UNCC Alumni Association and currently sits on the UNC-Charlotte Foundation Board. In 2006, he was selected as a Distinguished Alumni of UNC-Charlotte.
Ted graduated from Cornell University with a master's degree in Historic Preservation, and served for one year as a New York State Senate Fellow in the Office of Sen. John Daly (R).
Ted served as the Executive Director for both the Bedford (Virginia) Main Street downtown revitalization programs and the Uptown Shelby Association's Main Street revitalization program, where he worked tirelessly to rejuvenate the business climate for those towns' center cities. He served as the Virginia State Main Street Director from 1994-1996. He has been featured as a national and international speaker. Ted has tirelessly worked with local and state organizations to improve the economic quality of life in Cleveland County and throughout the state. He knows all-too-well how federal policies have been forced upon North Carolina, and our state and local governments.
HE'S A BONA FIDE CONSERVATIVE
THAT GETS THINGS DONE.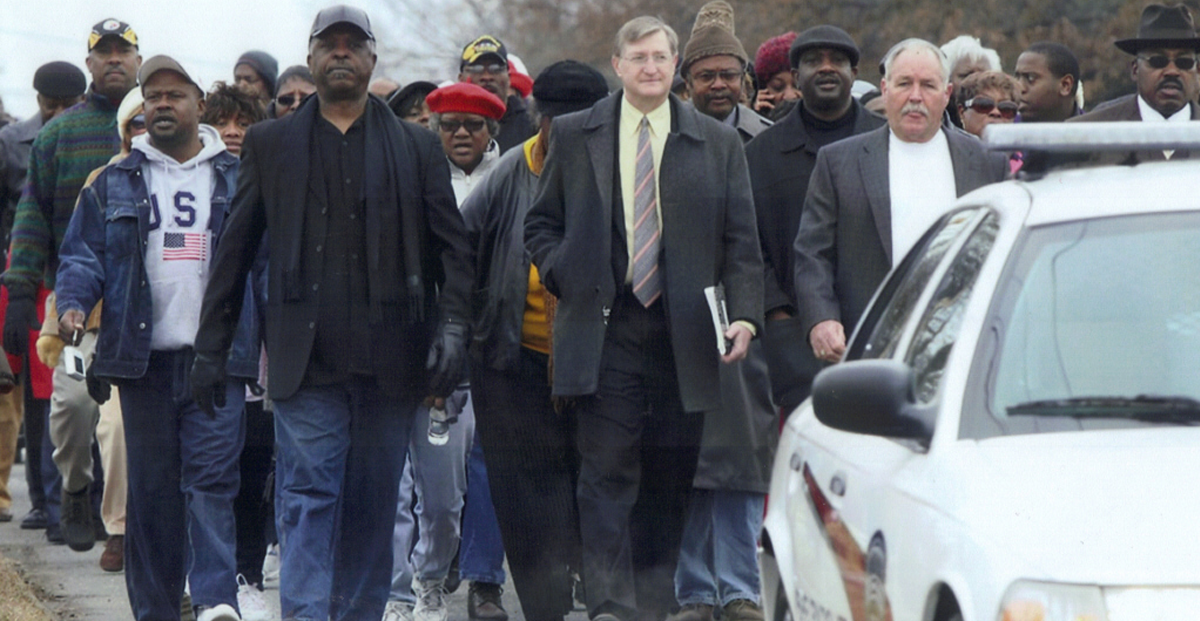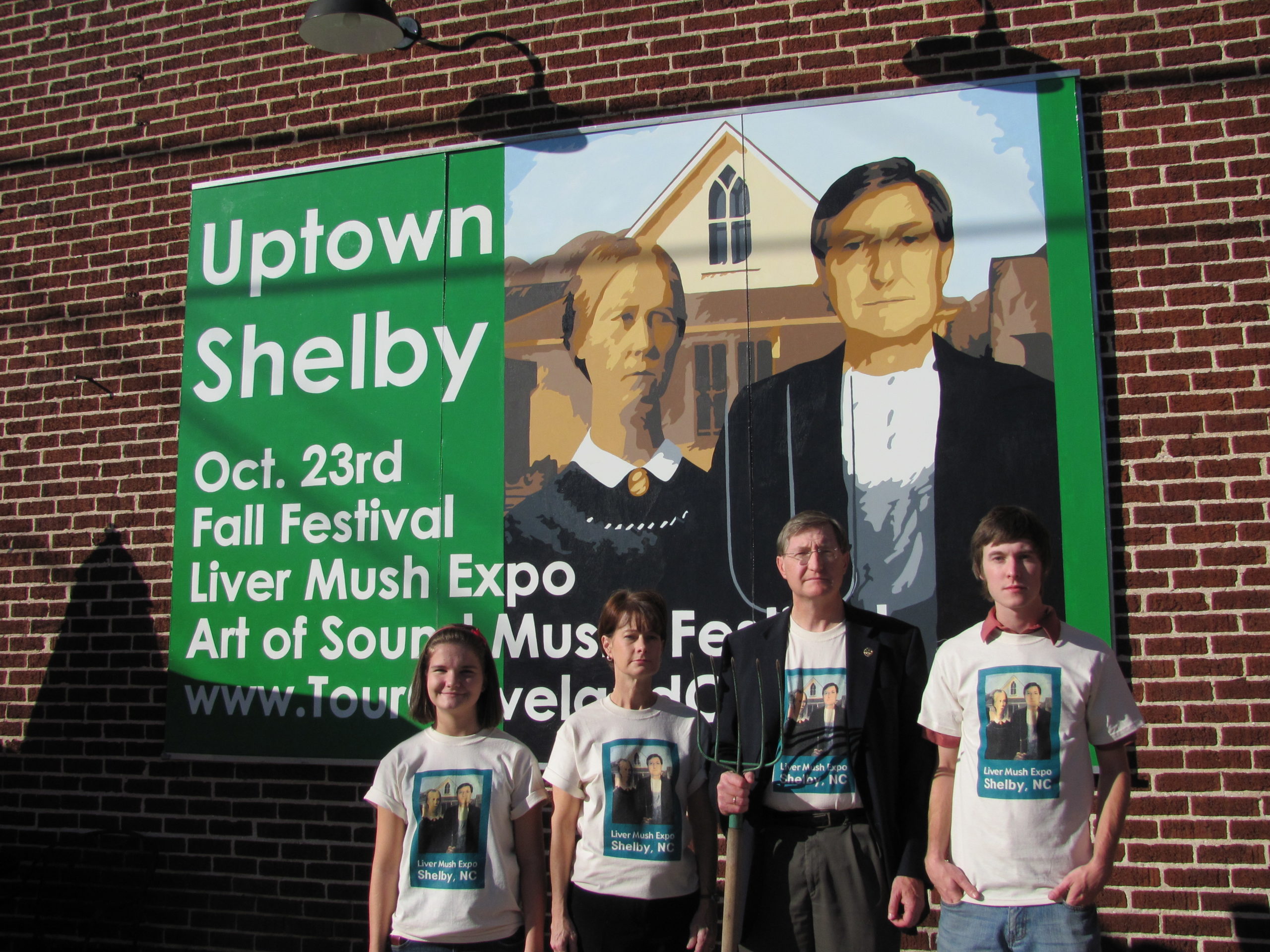 In 2003, Ted – thought by most to be the underdog – was overwhelmingly elected Mayor of Shelby in a highly competitive race. He was re-elected without opposition in 2007 and did not choose to run again in the 2011 election. "Mayor Ted" was known throughout his tenure as the "people's mayor". His unrelenting drive to engage citizens and churches from every socio-demographic segment both reduced the extremely high crime rate he faced when sworn in, as well as to empower citizens to revitalize their neighborhoods. When he left office, Shelby's crime rate had dropped to its lowest rate in nearly 30 years. Ted is credited with having increased economic development opportunities and successes in spite of a sagging national economy. He also fostered a positive and cooperative spirit between the public and private sectors, all while creating a positive atmosphere of fiscal responsibility and low taxes. Ted enthusiastically championed the creation of the Foothills Commerce Center where Schletter, Inc. just announced the creation of 170 jobs. He also helped initiate the public-private development of the now renowned Don Gibson Theatre and the just-opened, highly-acclaimed Earl Scruggs Center.